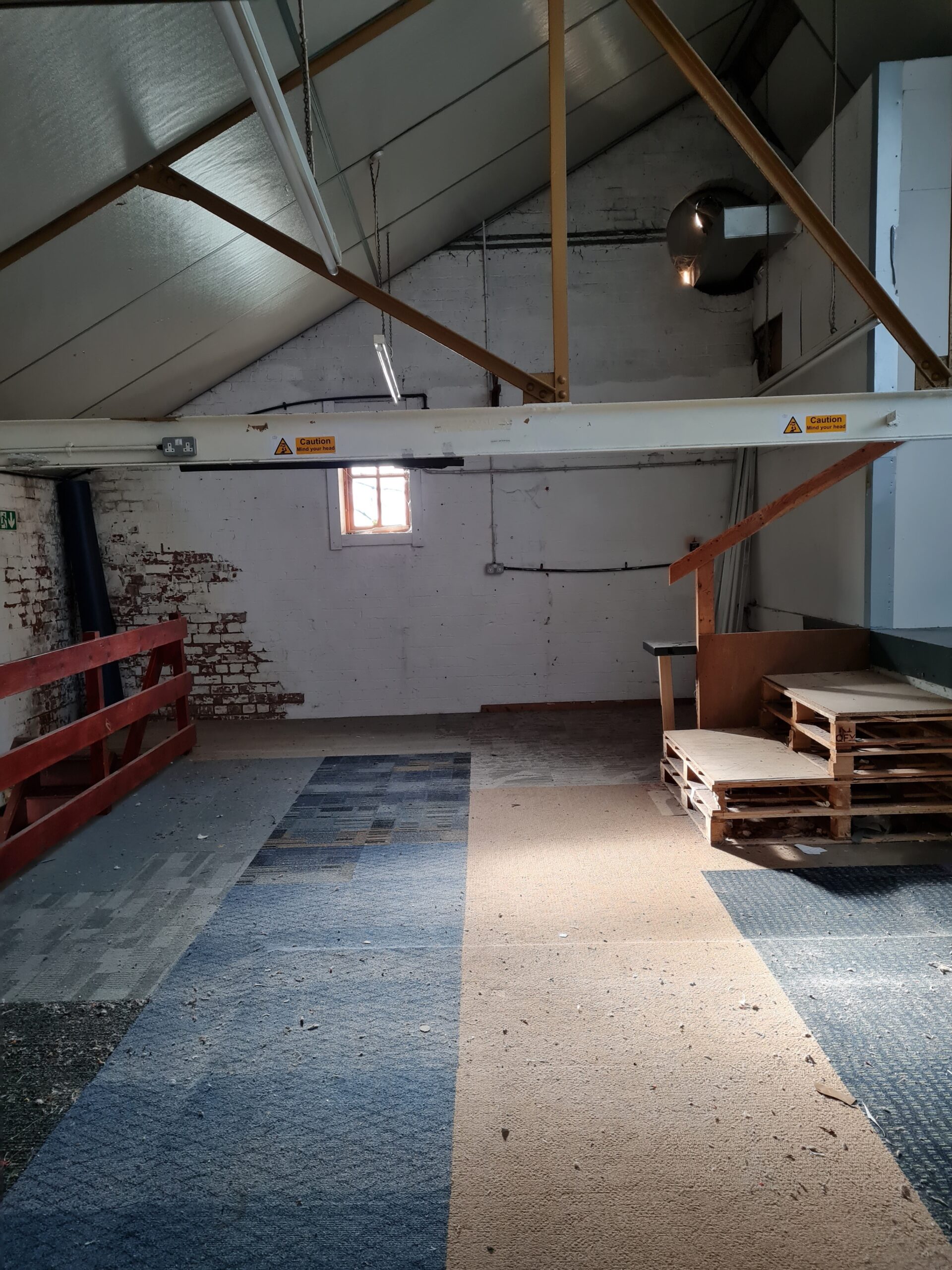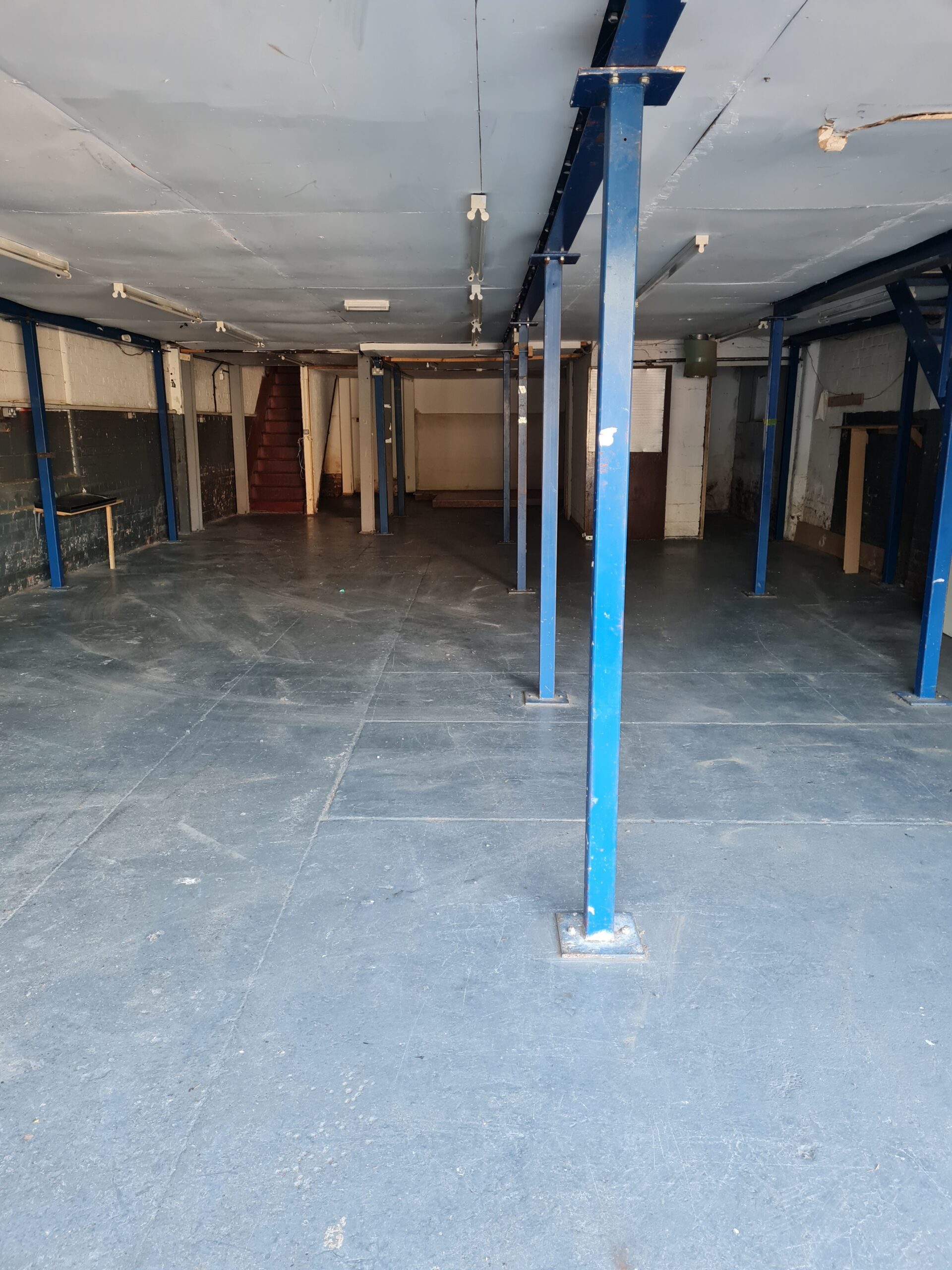 End Of An Era For This Nottingham Upholstery Company
7 years, 3 months, 28 days.
That's how long Designer Workshop was based on Bar Lane.
I must admit that I felt a wave of emotion as we finished emptying it on the last day. Everyone else had gone. I came back to check that we had taken everything and give the floor one last sweep. I looked around the empty space and realised how much I was going to miss our workshop. Steve and I started with nothing. There was no order book, no one knew we existed and we barely had enough money to make rent – especially in the first year. Somehow though we persevered and people got to know that there was that "quirky little upholsterers on the corner of Bar Lane that makes nice furniture". Since then the company has grown, taking on more staff, expanding into different markets but the ethos has never changed. Attention to detail, the use of high quality materials and the belief that if something is to be made, it is to be made right. This is what has helped our little upholstery company grow.
Although we are moving to bigger premises, I will always look back fondly at the original site of Designer Workshop. Bar Lane Industrial Park has a number of small businesses that are creative, unique and we always looked out for each other. Metal fabricators, joinery companies, campervan conversions to name but a few. It was nice to work on a site with so much going on and everyone helping each other. 
Our new place is much bigger and has the luxury of heating! Steve and I have our own offices! So … onwards and upwards. As one chapter of Designer Workshop ends, another begins. I hope we get at least another 7 years, 3 months and 28 days of successful upholstering!
                                                                                                                                                                                                                                                                                                                   Tan Munir